If you're planning to look for a nice home to rent or lease, you may have considered different kinds of living spaces — everything from apartments to townhouses. It may have escaped your attention, however, that you could add lofts to your list of possible home formats. Lofts are trendy at the moment, with home decor magazines often running features on how flexible they can be with their expansive space.
Many people tend to be unfamiliar with what exactly lofts are, however. If you are on the lookout for a fashionable home to lease, what follows is a quick guide to loft spaces.
What kind of home is a loft?
A conventional loft is a former industrial building converted to residential living. These are often large, old, brick structures with very high ceilings, and exposed structural elements such as beams and pipes. Sometimes, newer buildings are purpose-built for loftlike living.
In spirit, lofts aren't unlike studio apartments — they are created as singular, wall-free spaces. The bedrooms, and the dining and cooking areas tend to be carved out of different parts of an open living space without walls. Bathrooms are the only walled enclosures in these homes. In some cases, lofts are offered with at least one private bedroom; in others, privacy is available in living spaces built on different levels accessed by stairs.
Usually, these home types are found in industrial areas of long ago. Loft homes can be a great idea for those who love open living spaces with charm and character.
The positives and negatives of going with a loft
Prior to settling on a loft apartment, it's important to be aware of the positives and negatives that come with this particular type of design.
The pros tend to be clear enough – space, unlike anything you're likely to be used to in a regular apartment, trendy industrial style, and the freedom to go all out decorating with a great, cavernous canvas.
The negatives can be the lack of space definition that makes building home gyms, entertainment areas, wardrobes, closets, and storage, a major undertaking. You'll need to spend considerable money on building out these areas and amenities. Owners don't tend to be enthusiastic about upgrading your heating or cooling, as well. With no walls to hold the heat or the cool air inside specific areas with, you're likely to spend a lot more on heating and cooling these homes, as well.
What's a hard loft and a soft loft?
When you look at lofts, you're likely to come across two different kinds of space – hard lofts and soft lofts. Hard lofts are traditional lofts — they are actual former warehouses or other industrial spaces, now turned over to residential living. They tend to have huge industrial windows, and steel sections, plumbing, and electrical conduiting open to the view. Neighboring structures are likely to be old industrial constructions, as well.
Soft lofts are modern constructions, on the other hand, that are built to mimic the attractive qualities of hard lofts, but with the rough edges smoothed over. You're likely to get boundless, wall-free expanses, but no exposed rafters or plumbing. You're likely to have regular windows, good insulation, and amenities, as well.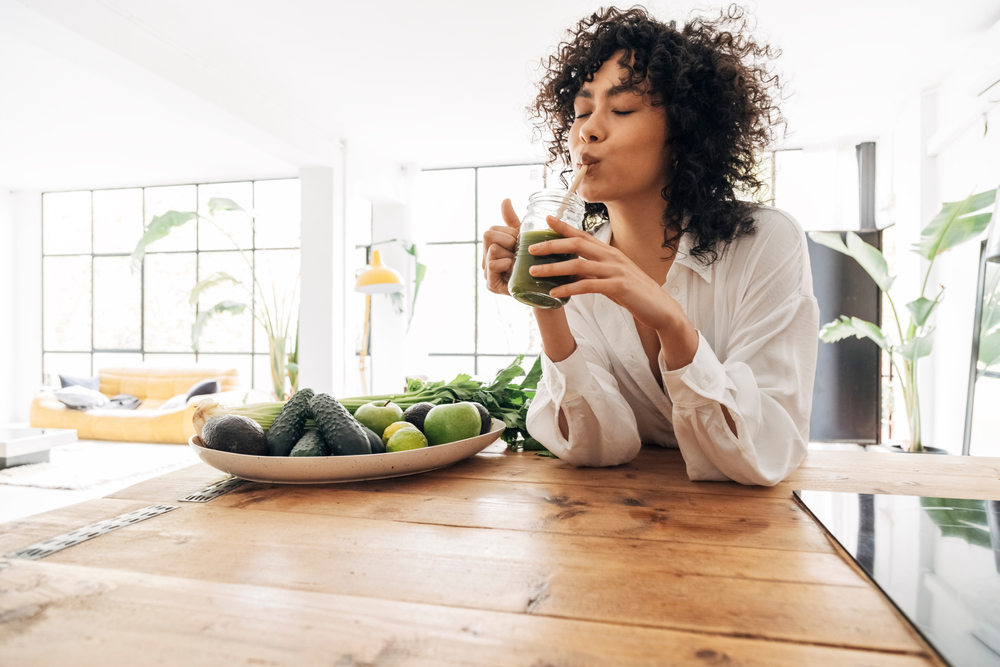 Is a loft likely to be the right choice for you?
If you're bored of tiny, cookie-cutter apartments, and want something affordable with plenty of space and a rough-edged character, a loft could be right for you. If you're someone who typically likes cozy, defined spaces, and access to a pool and a gym in the building, however, a traditional apartment is likely to make you happier. Access to other amenities that you're used to – good flooring, appliances, air conditioning, and high-speed internet — is likely to be easier in a traditional apartment, as well.
You're likely to find an affordable loft apartment if you look outside the main metro area in your city. In general, loft apartments, like other apartments, are the cheapest to rent in December and January. If you search for move-in specials, you're likely to save considerable money, on top. A move-in special is something of a rental sale — landlords and property managers try to bring in renters by offering a month rent-free, and by waiving the security deposit and the application fee. If you could bring in roommates, you could save even more on rent.
Renting a loft could be an exciting new way to live, but you do need to make sure that such a space doesn't deprive you in other important areas. It wouldn't make sense to move into such a space if you would have to put up with an unreasonably long commute, for example. If a loft would be practical for your purposes, however, it could make for a great home idea.
The Best Luxury Dallas Apartment Locators
Live Dallas Apartment Locators can assist you in your search for the ideal studio apartment or a contemporary loft apartment. Our licensed real estate agents can streamline your apartment search by providing a curated list of exclusive buildings based on your needs and budget, scheduling showings, and reviewing lease documents. Relocating from outside the area? No problem – Our Dallas relocation specialists have local knowledge and will guide you through the entire process. Connect with one of our local real estate agents and schedule a tour of the most luxurious apartments in Dallas by clicking here.