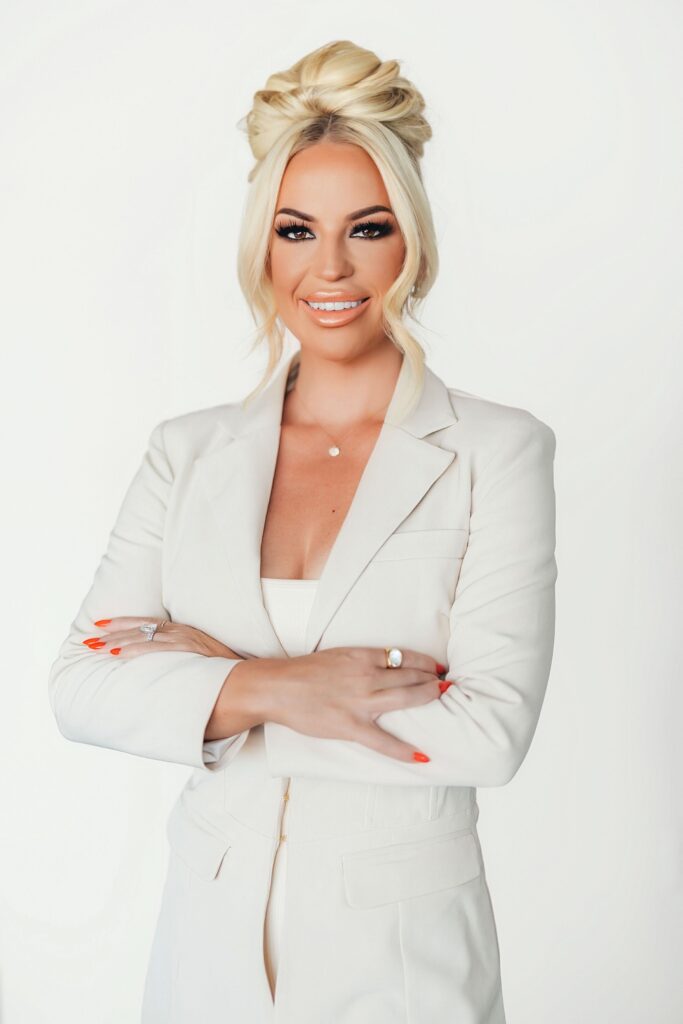 Lindsay Duke-Reinhardt, a native of Dallas and a reputable realtor, has spent 30 years residing in and serving the area, soaking up the city's numerous sights, sounds, and cultural offerings. Before becoming a real estate agent, Lindsay worked in property management and sales for several years. Her background enabled her to develop enviable leasing expertise within the real estate industry. She specializes in luxury residential sales and rentals at this time.
In the past five years, Lindsay has expanded her luxury leasing business beyond the Uptown/Downtown Dallas markets to include Las Colinas/Irving, Richardson, Addison, Carrollton/Farmers Branch, Plano, Frisco, and McKinney.
Making her clients happy is an essential part of the job for Lindsay. Hardworking, dedicated, and genuine, she always brings her strong work ethic and positive attitude to the table.
Lindsay spends her leisure time exploring all that Dallas has to offer, traveling, and spending time with her friends and family. Additionally, she and her spouse of four years adore doting on their adorable pet, Max, and their lovely daughter.