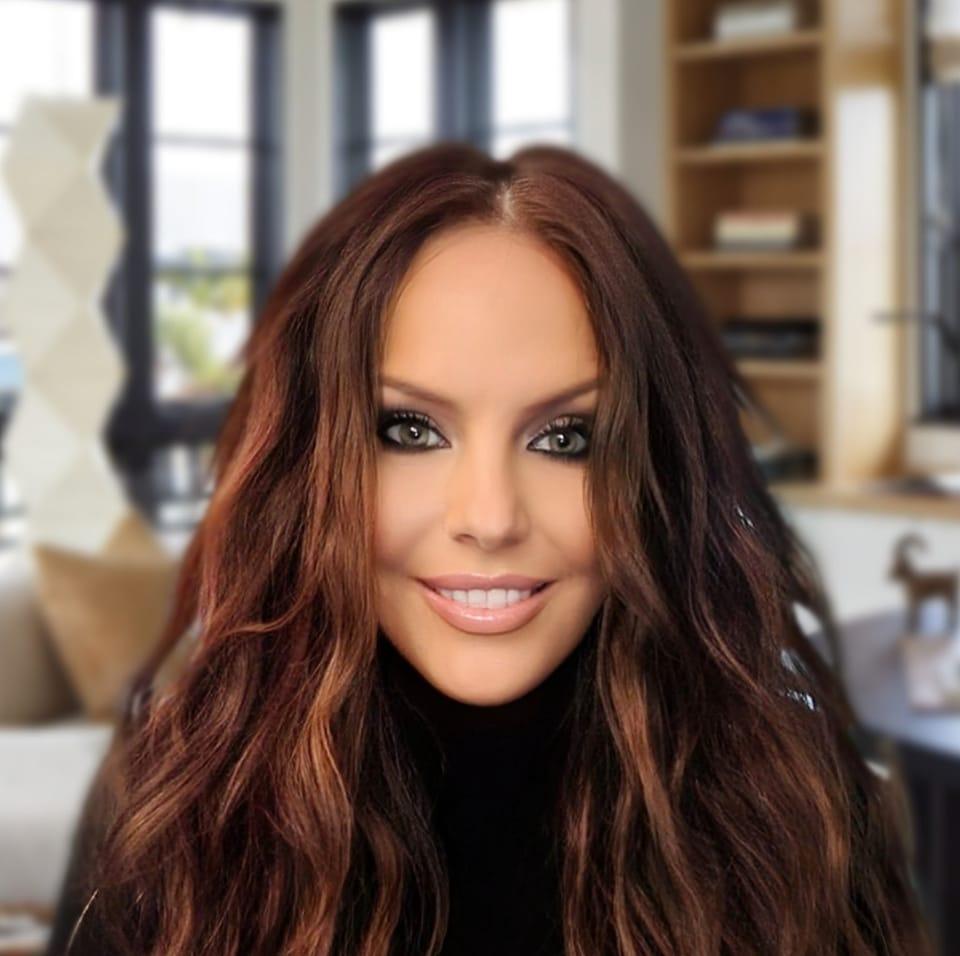 Born and raised in Commerce, Texas, Janna Hudson is passionate about mixing her small-town values with the upscale Dallas style to create an inviting, personable demeanor.
Janna represents creativity, dedication and devotion to her clients, whether they are relocating to Dallas or first-time homebuyers, she helps every step of their search for the perfect ideal new home. With a background in customer service and marketing, she has spent the last 15 years learning the Dallas market inside and out.
Together with her colleague Lindsay, they bring energy and enthusiasm to the Dallas Apartment Industry. She began her career in Uptown Dallas property management and has been part of the apartment industry for over 10 years. Janna's main experience and knowledge is focused on apartment communities assisting with luxury leasing and relocation to the Uptown Dallas nearby neighborhoods.
Through networking and long-term industry relationships, Janna's very knowledgeable about property management companies and area market trends.
Her marketing and relocation experience provides clients with professional support and saves them time throughout apartment searches and the transition to homeownership.
Creator of Live Dallas​ Realty​, ​a trendy boutique real estate brokerage located in the Uptown neighborhood of Dallas, Texas.